OSS Health and UPMC Harrisburg
Infectious Disease Program
Our Physicians Are Here For You And Your Continuum Of Care
The Infectious Disease telemedicine program, in partnership with UPMC Infectious Disease in Harrisburg, provides you with the assistance you need in the rare instance you should develop an infection.

We bring the experts to you.
Your OSS Health Physician now has the ability to work with these experts in skin and soft tissue infections, as well as bone and joint infections. If you are an OSS Health patient, and our physicians feel that this will be to your benefit, we will arrange for this collaboration through our program.
How does it work?
You will see the provider through the TeleHealth device, and you will be able to speak with the provider as though they are in the room with you. This does not take the place of an in person visit, but will provide beneficial and appropriate care. The providers are located in Harrisburg. This visit will likely decrease the travel time for you, while allowing us to align appointments at the appropriate time
interval for your particular clinical needs.
Infectious disease specialists are medical providers who specialize in the diagnosis and treatment of complex infections. They are the experts who will utilize information from the laboratory work and cultures to determine the most appropriate antibiotics and length of course of treatment.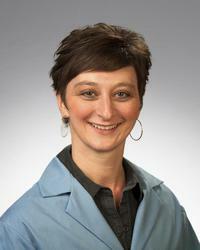 Amy Marie Christeleit, CRNP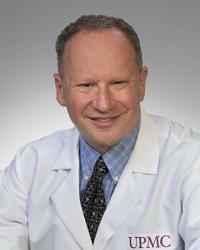 John Goldman, MD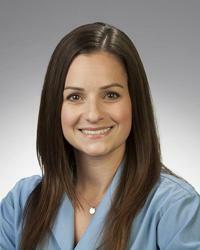 Laura Maselli, CRNP