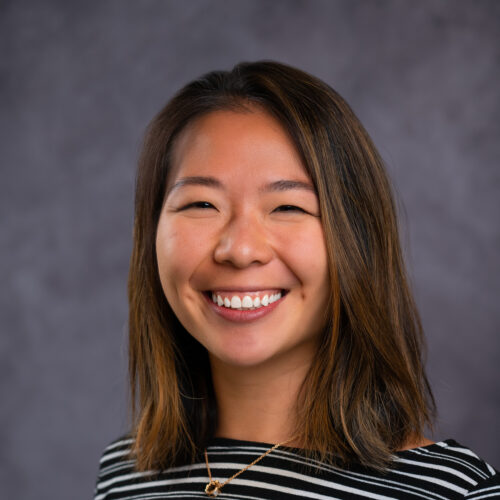 Heidi Chen, MD received her medical degree from Drexel University College of Medicine in Philadelphia, PA. Dr. Chen completed an internship at Lenox Hill Hospital in New York, NY, and then a residency in Physical Medicine and Rehabilitation at New York Presbyterian-Columbia and Cornell in New York, NY. She is currently participating in an advanced care interventional spine and sports medicine fellowship program at OSS Health.
Dr. Chen has special interest in providing comprehensive musculoskeletal and spine care to improve and maintain function for her patients. This includes interventional management utilizing fluoroscopy and ultrasound. She also has an interest in regenerative medicine, lifestyle medicine, global health, and education/mentorship.

Request An Appointment
Provider Background
Medical School
Drexel University College of Medicine, Philadelphia ,PA
Internship
Lenox Hill Hospital, New York, NY
Residency
New York Presbyterian-Columbia and Cornell, New York, New York
Board Certifications
American Academy of Physical Medicine and Rehabilitation
Association of Academic Physiatrists
North American Spine Society
Spine Intervention Society
World Academy of Pain Medicine United
The Society of Women Innovators in Pain Management
Fully Accredited Professionals
Meet Other Pain Management Fellows Providers
For more than a decade, OSS Health has been providing the highest quality orthopaedic and spine care to patients in York, Adams and Cumberland Counties.