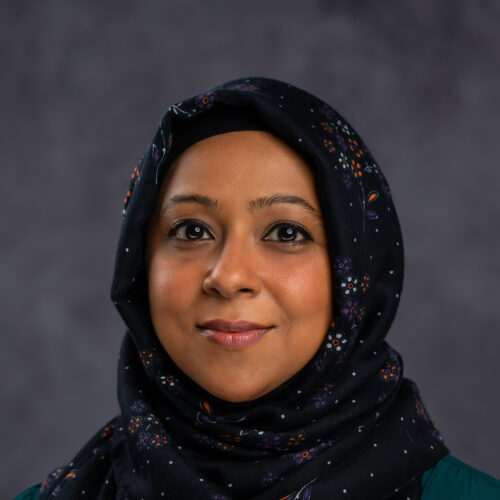 The Rheumatology practice will close at 12:00 pm on Friday, December 15, 2023. All appointments scheduled after December 15th will be canceled. If you are currently receiving any prescriptions for medications, please understand there will be no refills after December 15th, 2023. We strongly encourage you to reach out as soon as possible to a provider to establish care as a new patient.
Dr. Yasmin has decided to resign from her position with OSS Health due to family reasons and commitments. OSS Health has decided not to replace this position with another rheumatologist and will therefore, be closing the rheumatology service line. Dr. Yasmin has shared that it has been a privilege to have been involved in your healthcare. Although the rheumatology service line will no longer be available, we hope that you will trust us for any orthopedic needs you may have.
To request a copy of your medical records, please contact the main OSS Health office at 717-848-4800 ext. 6800, during business hours of 8:00-5:00 pm Monday through Friday. You may also go online at osshealth.com to access the medical records release form. This form is located under the patient forms section. If you are active on the OSS Health patient portal, you may also submit this request via it.

Request An Appointment
Provider Background
Medical School
Chittagong Medical, Bangladesh
Fellowship
Wake Forest Baptist Medical Center, Winston Salem, NC
Residency
Aurora Health Care, Wisconsin