Primary Care
Located at OSS Health Powder Mill
Our team of specialists assist in prevention, diagnosis & non-surgical treatment of disease & illnesses.

Call (717) 741-5600 today to make an appointment!
We would be happy to see you for:
Routine office visits

Acute visits/same day appointments for acute needs/illnesses

Annual wellness exams

Minor in-office procedures: wart removals, skin biopsies, etc.

Immunizations

Flu immunizations clinics

In-office point of care testing: urinalysis, hemoglobin a1c, glucose, and INR's
We can go above and beyond with these services:
Care coordination services: bridging the gap between hospital, rehab, skilled facility when discharged to home

On-site lab available

On-site imaging available

Easy hand-offs for any orthopedic or rheumatology needs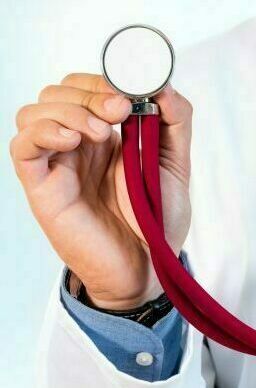 Looking for Primary Care?
Request An Appointment
For your convenience, we have a number of ways you can schedule an appointment at OSS Health. Fill out a form online or make an appointment by calling today.