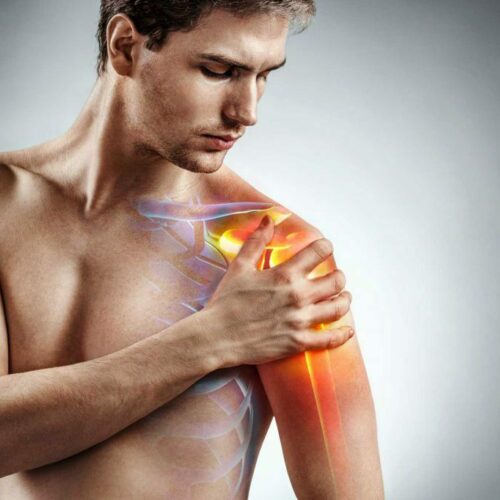 Rheumatology
The Rheumatology practice will close at 12:00 pm on Friday, December 15, 2023. All appointments scheduled after December 15th will be canceled. If you are currently receiving any prescriptions for medications, please understand there will be no refills after December 15th, 2023.
To request a copy of your medical records, please contact the main OSS Health office at 717-848-4800 ext. 6800, during business hours of 8:00-5:00 pm Monday through Friday.
If you answer YES to any of these, OSS Rheumatology Division may help. Our Rheumatologist has a vast experience in the diagnosis and management of arthritis, autoimmune, and inflammatory diseases which target your musculoskeletal system.
Your primary care or other medical providers might refer you to a Rheumatologist to help to figure out what is wrong.
The diagnosis that your primary care doctor has in mind may not be what the rheumatologist determines. There are a lot of overlapping diseases and diseases with similar symptoms and your diagnosis may change overtime. Therefore, ongoing visits with the Rheumatologist may be necessary.
Rheumatic diseases are frequently challenging. Our office offers a full service laboratory, diagnostic imaging, DEXA, infusion suite, physical and occupational therapy. Hence, OSS provides our Rheumatologist with all the necessary tools to make a prompt diagnosis and treatment plan. The complex and changeable nature of many rheumatic diseases often require ongoing assessment and evaluation. Based on your treatment plan, our Rheumatologist will coordinate care with the other professionals comprising your healthcare team. Our goal is to reduce pain and to maximize function.