OSS Health Earns Prestigious Awards
Posted on November 23rd, 2021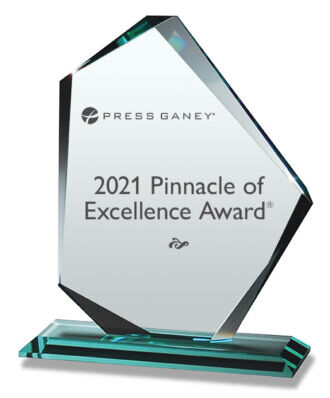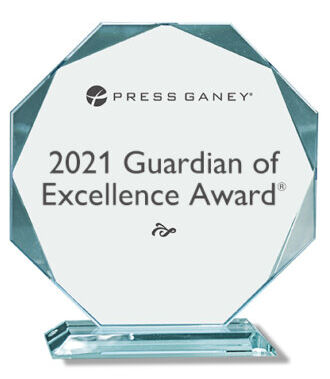 OSS HEALTH EARNS PRESTIGIOUS AWARDS
OSS Health is proud to be recognized by Press Ganey as a 2021 Pinnacle of Excellence Award® winner and the Guardian of Excellence Award® winner.
Thanks to the work and dedication of our physicians and staff, OSS Health is recognized as one of Press Ganey's top-performing clients across the nation. We were recognized for showcasing exemplary levels of performance for patient experience by receiving the Pinnacle of Excellence Award® and the Guardian of Excellence Award®, a recognition OSS Health is truly honored to receive.
Alongside Press Ganey's team, we have greater insight into how we continue to raise the bar in taking care of the communities we serve and drive impact during an era of unimaginable change.
These prestigious awards reflect OSS Health's remarkable work and unwavering commitment to our mission of continually to strive to be the healthcare leader in quality, innovation, and value. We will make every effort to understand and exceed the expectations and needs of our patients as well as to provide an environment of safe, respectful, and dignified care at all times.