OSS Health is consistently recognized as one of the best Orthopaedic Hospitals in America.
We take pride in providing high quality care, great outcomes and an outstanding patient experience so our patients can get back to doing the things they enjoy. We are honored to be recognized for the following accomplishments from organizations like Joint Commission, Press Ganey and Healthgrades.
The Joint Commission
The OSS Orthopaedic Hospital received its Joint Commission Accreditation indicating that the hospital complies with the highest national standards for safety and quality of care.
The OSS Orthopaedic Hospital also received Joint Commission Disease-Specific Certification for the following services:
Shoulder Replacement

We are one of only three hospitals that are certified for shoulder replacements. We are also the only hospital that is specifically accredited for hip, knee, spine and shoulder surgery. This indicates that these programs all comply with the most stringent standards of performance as established by the Joint Commission to help ensure the best care and outcomes for patients needing a joint replacement or spine surgery.
Leading online resource for information about physicians and hospitals
Healthgrades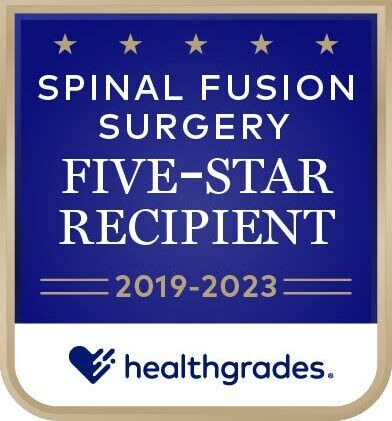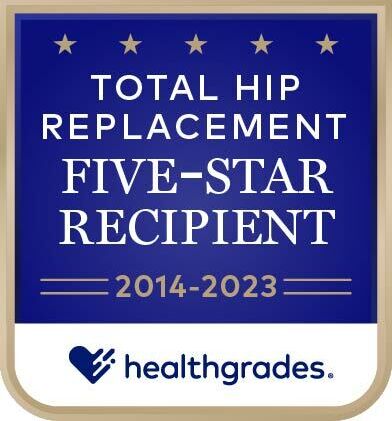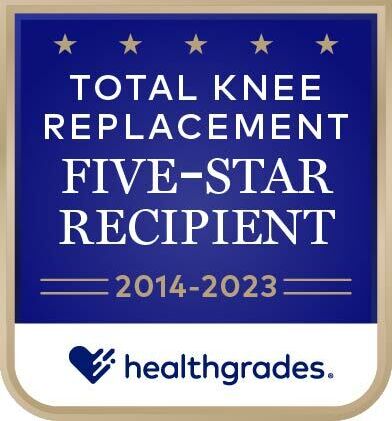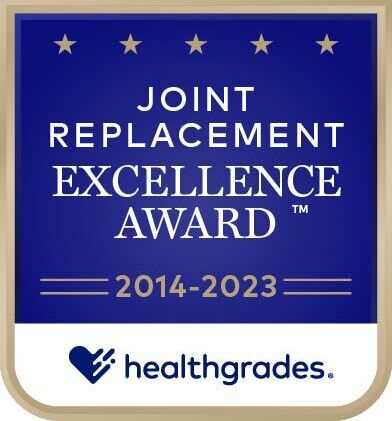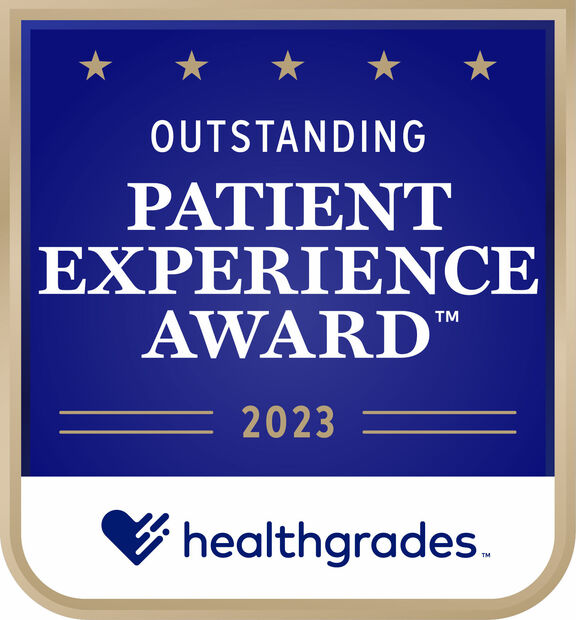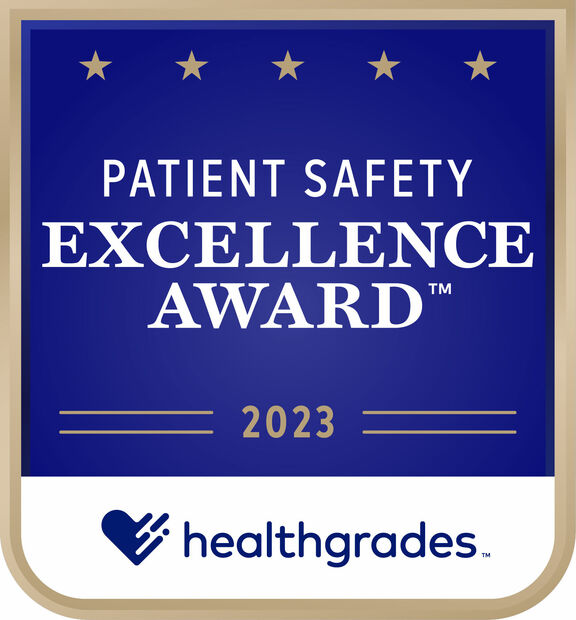 Healthgrades is a leading online resource for information about physicians and hospitals, providing consumers with information they need to make more informed decisions such as the provider's training and experience, patient satisfaction scores and hospital quality. Healthgrades evaluates performance by using a scoring method for 10 patient experience measures, using data collected from a patient experience survey of the hospital's own patients. The survey questions focus on patients' perspectives of their care in the hospital based on cleanliness and noise levels in patient rooms and factors such as pain management and responsiveness to their needs. The measures also include whether a patient would recommend the hospital to friends or family.
Press Ganey Guardian of Excellence Award
The Press Ganey Guardian of Excellence Award is a nationally-recognized symbol of achievement in healthcare. Presented annually, the award honors organizations who consistently sustained performance in the top 5% of all Press Ganey clients for each reporting period during the course of one year. Press Ganey's mission is to support healthcare providers in understanding and improving the entire patient experience. Every patient who stays in the OSS Hospital receives a survey from Press Ganey regarding their experience with us. Press Ganey processes this data and shares it with OSS Health – what we have done well and where we need improvement. We take this very seriously and use this data to improve patient experience.
Press Ganey Pinnacle of Excellence Award
The Pinnacle of Excellence Award is given annually to the top four performing organizations on the basis of extraordinary achievement. This award recognizes the top performers in each category based on the performance on designated award survey measures for the three year award period. Winners are identified based on performance on three full years of data, from May 2016 – April 2019. The award considers performance on global survey measures including Likelihood to Recommend, Overall Rating and/or Teamwork, using an average across the designated questions on the Press Ganey survey