High Quality Orthopaedic Care
Comprehensive services to help you get back to doing the things you enjoy. From the initial injury through the treatment and recovery, we are here for you.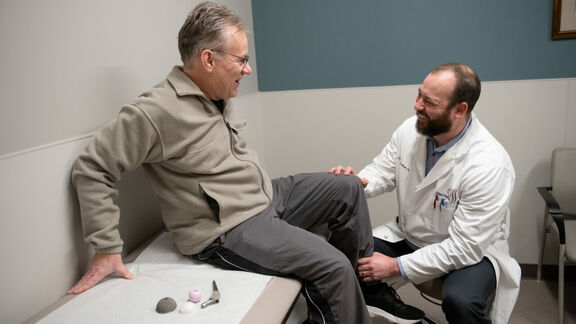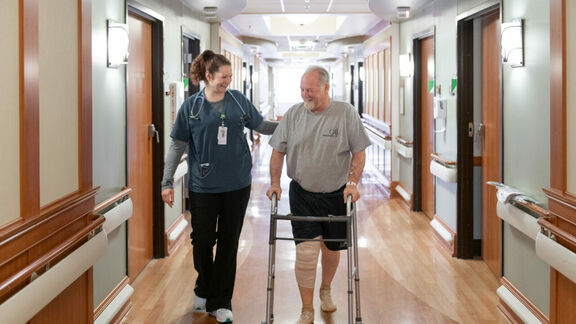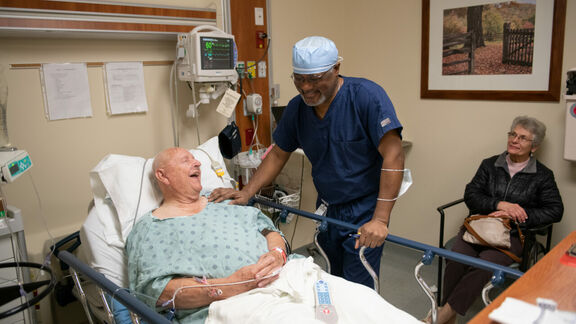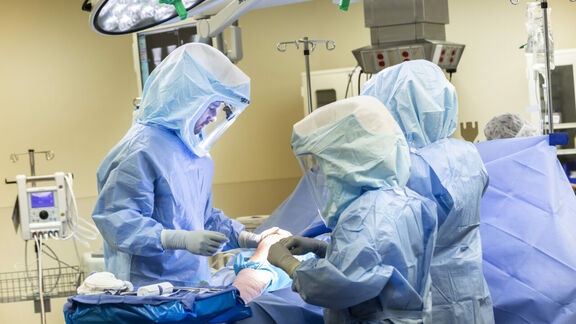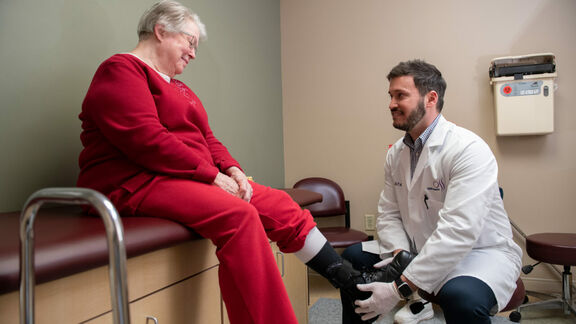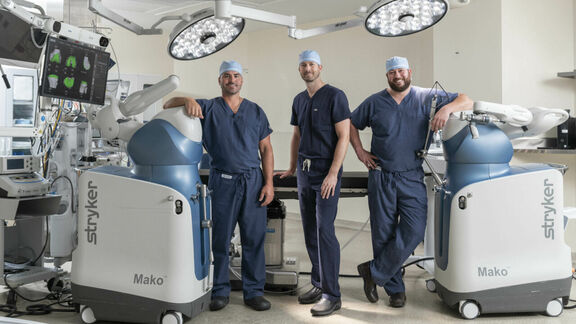 Fully Accredited Professionals
Meet Our Providers
For more than a decade, OSS Health has been providing the highest quality orthopaedic and spine care to patients in York, Adams and Cumberland Counties.
4 Convenient Locations
Schedule Your Urgent Care Visit
Dedicated to superior patient experience
Award Winning Orthopaedic Care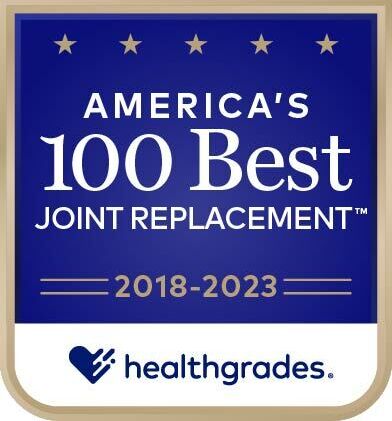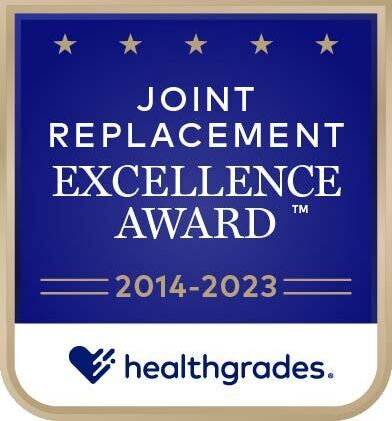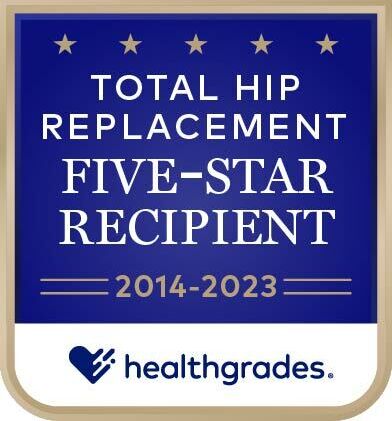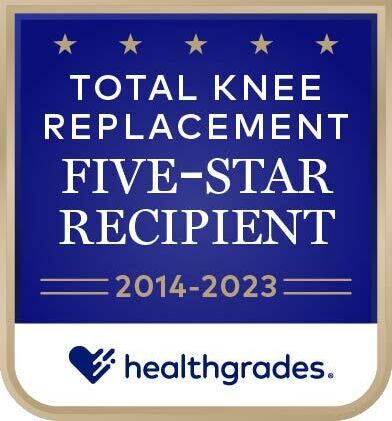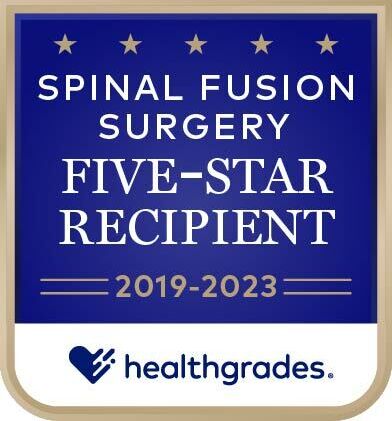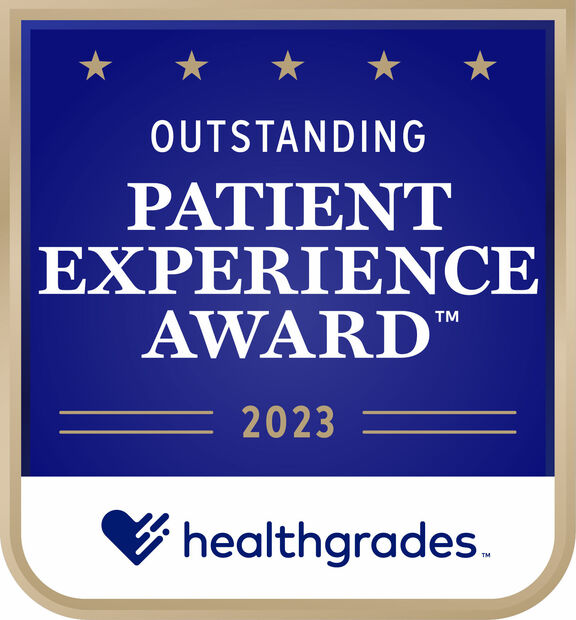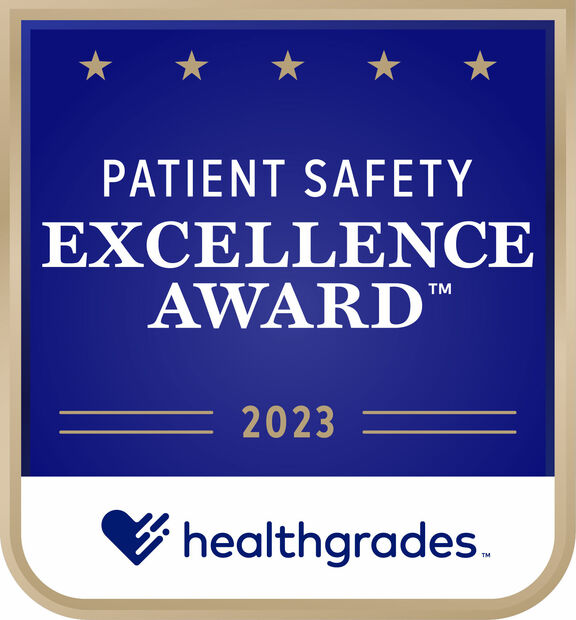 ---

---
Dr. Andrews and his team are great. He did surgery on my right hand and it's healing really good. I have my left hand scheduled for surgery now and I am completely comfortable and confident in Dr. Andrews and his team. They are all very friendly and willing to help in any way they can. Thank you all very much. You are awesome!
---

---
Dr. Alhadeff was amazing. He immediately knew what was causing my pain and took care of it! I now know the cause and what to do to fix it! He was very thorough and personable. I left with the confidence that the pain would be soon be gone and a plan to make it happen! Thank you Dr. A!
---

---
I was informed late in the day that I needed to seek orthopedic treatment. I went for a walk in appointment and was pleasantly greeted as staff took my temperature and followed COVID prevention procedures. Wait and check in time was minimal. Laura at the check in desk was friendly and helpful. Angela and Dr. Kelley were informative throughout my treatment. They asked me questions about my pain level and went over treatment goals and options. Dr. Kelley showed me my x-ray images to help me understand my injury. They had me in and out on my way to healing without feeling rushed. Dr. Kelley offered to write a note to my employer to help them understand limitations I will have. Thank you to the staff for all their assistance in making a stressful situation a little less stressful.
---

---
Doctor Curran, has done both my right knee and right shoulder. Both times great results. Above professional care from the staff and himself.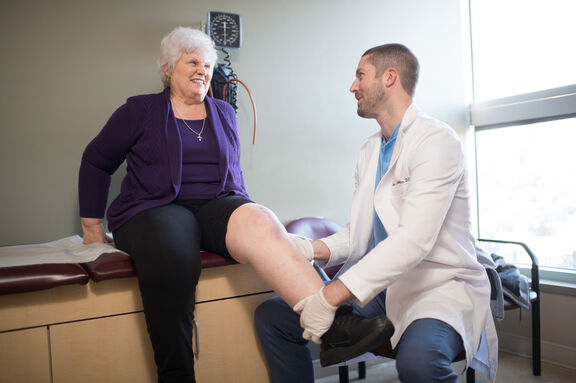 Orthopaedic Services?
Request An Appointment
For your convenience, we have a number of ways you can schedule an appointment at OSS Health. Fill out a form online or make an appointment by calling today.