OSS Health Hits Fellowship Milestone
Posted on January 11th, 2022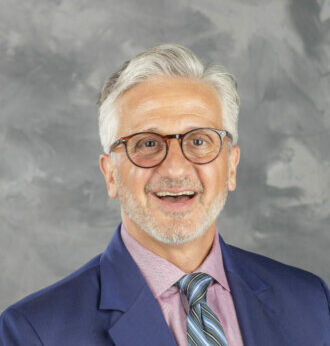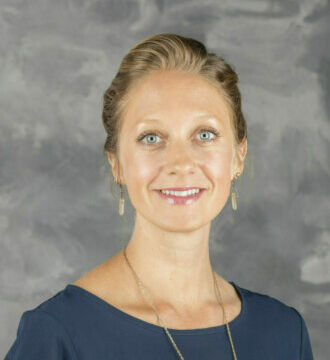 YORK, PA – OSS Health finds continued success with their own Interventional Spine & Sports Medicine Fellowship program.
OSS Health offers a twelve-month physiatric-based program with an optimal combination of academics within a private practice multi-specialty setting. January 2022 marked the 99th and100th physician fellows that have been trained in the program, Drs David Oh and Nmameka Echibiri.

The competitive York-based fellowship program trains six physician fellows annually. Four (4) physician fellows begin their one-year training in July and two (2) begin their one-year training in January. Many applicants apply each year and the OSS Health Fellowship Faculty team identifies the final candidates. Candidates are trained in basic and advanced interventional spine care, sports medicine, advanced electrodiagnostics, musculoskeletal diagnostic and therapeutic ultrasound, musculoskeletal medicine, business skills, as well as practice management.
Dr. Michael Furman who started this fellowship in 1998 with the encouragement of Joe Danyo, MD says, "through the years, we have developed a reputation and have attracted 100 physician fellows coming from the best residency training programs in the country. These physician fellows enhance our ability to provide outstanding care. The fellows and I have made contributions to spine care research, published peer review papers, and have even created an instructional procedural training Atlas used world-wide. We have been fortunate to retain some of our best fellows who have stayed on to become OSS Health Sports Medicine and Pain physician partners." Dr Furman has also received numerous prestigious awards for his clinical care, research and teaching.
"Why choose the OSS fellowship? It gave me an opportunity to train under a Legacy Award winner who wrote the book on interventional procedures, and join an institution with a commitment to education, patient satisfaction, and employee wellbeing," says Dr. Shannon Schultz, a former Fellow and now Physiatrist at OSS Health.
The mission of the fellowship program is to provide comprehensive interventional spine, sports and musculoskeletal medicine education to academic or private practice-inclined physicians who wish to bring clinical excellence to their careers. OSS Health is proud to offer this unique program right here in Central PA.