Meet Our Providers
For more than a decade, OSS Health has been providing the highest quality orthopaedic and spine care to patients in York, Adams and Cumberland Counties.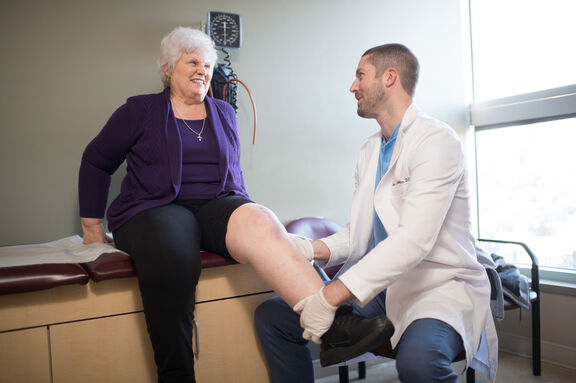 Orthopaedic Services?
Request An Appointment
For your convenience, we have a number of ways you can schedule an appointment at OSS Health. Fill out a form online or make an appointment by calling today.