Meet Our Providers
OSS Health provides the highest quality orthopaedic and spine care to patients in York, Adams and Cumberland Counties.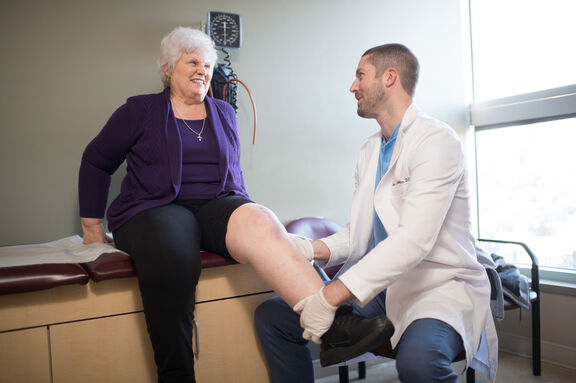 Orthopaedic Services?
Request An Appointment
For your convenience, we have a number of ways you can schedule an appointment at OSS Health. Fill out a form online or make an appointment by calling today.