Telemedicine
Call 717-848-4800 to access OSS Health Telemedicine appointments.
Why choose OSS Health Telemedicine

Interactive audio and video visits, you simply need a computer, smartphone or tablet.
Patient convenience, especially for those with underlying health concerns.
Time and money saved by eliminating travel, childcare, or time off work.
Is my personal information secure?
Will I receive appointment reminders like I normally do when I visit the office?
Is it easy to connect to Telemedicine appointments?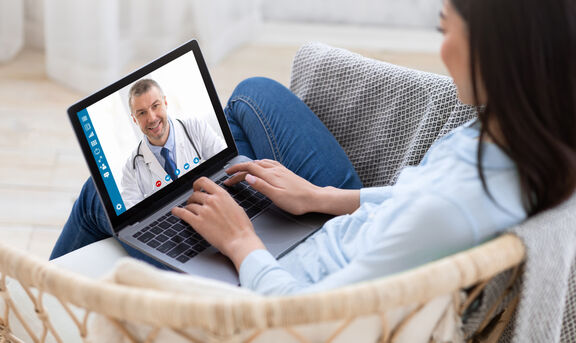 convenient and easy to set up
Schedule A Video Call
OSS Health now provides Telemedicine visits from the safety and comfort of your own home.