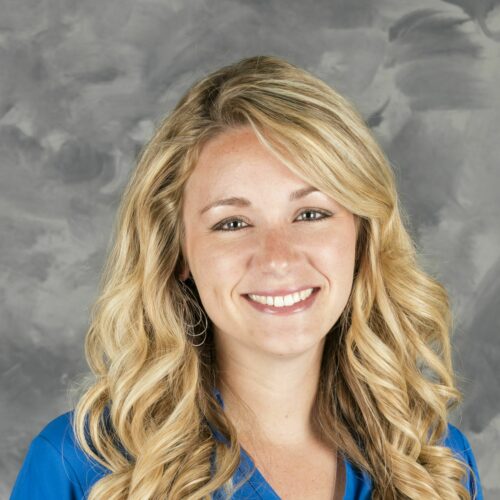 Abbie Kelley, DO, is board-certified in both family medicine and sports medicine. Dr. Kelley focuses her practice on healthcare for athletes and physically active people. She helps athletes of all ages improve performance, enhance overall health, prevent injury and maintain their physical activity.
She is the team physician for Messiah University athletics and helps to treat athletes at Penn State York and York College of Pennsylvania. She is the school physician for both Red Lion Area School District and Northeastern Area School District. During her career, she has personally treated members of the Olympic Weightlifting Team and other athletes competing at high levels of play.
Dr. Kelley oversees two programs at OSS Health: The Female Athlete Program and the Sports Dermatology Clinic.
In Dr. Kelley's leisure time, she enjoys spending time with family, weight training at the gym, playing fastpitch softball and basketball, and socializing with friends.
Request An Appointment
Provider Background
Medical School
Philadelphia College of Osteopathic Medicine, Philadelphia, Pennsylvania
Fellowship
Primary Care Sports Medicine Fellowship: York Hospital, York, Pennsylvania
Residency
Family Medicine Residency: Penn State Health St. Joseph Medical Center, Reading, Pennsylvania
Board Certifications
Board-certified in Family Medicine and Sports Medicine
Affiliations
American Medical Society for Sports Medicine
American Osteopathic Sports Medicine Association
American College of Osteopathic Family Physicians
American Osteopathic Association
Fully Accredited Professionals
Meet Other Sports Medicine Providers
For more than a decade, OSS Health has been providing the highest quality orthopaedic and spine care to patients in York, Adams and Cumberland Counties.