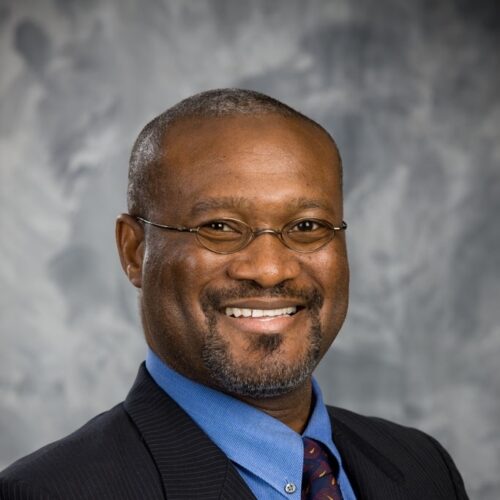 Gracia Etienne, MD is a board-certified orthopaedic surgeon with specialized training in joint preservation and joint replacement techniques. In addition to treating general orthopaedic problems, Dr. Etienne has expertise in the diagnosis and treatment of joint pain that affects the hip, knee and shoulder. He utilizes the anterior approach to hip replacements, which requires fewer restrictions during recovery, reduces scarring and requires less tissue disruption leading to a faster recovery. He also performs arthroscopic hip surgery for active individuals who have painful hips to preserve the cartilage when applicable. He uses the latest and most advanced technologies to return his patients to a healthy, active lifestyle.
Request An Appointment
Provider Background
Medical School
Pennsylvania State University, Hershey, PA
Fellowship
Joint fellowship at Johns Hopkins University, Baltimore, MD
Residency
State University of New York, Health Science Center, Brooklyn, NY
Board Certifications
American Academy of Orthopaedic Surgeons
Fully Accredited Professionals
Meet Other General Orthopaedic Providers
For more than a decade, OSS Health has been providing the highest quality orthopaedic and spine care to patients in York, Adams and Cumberland Counties.