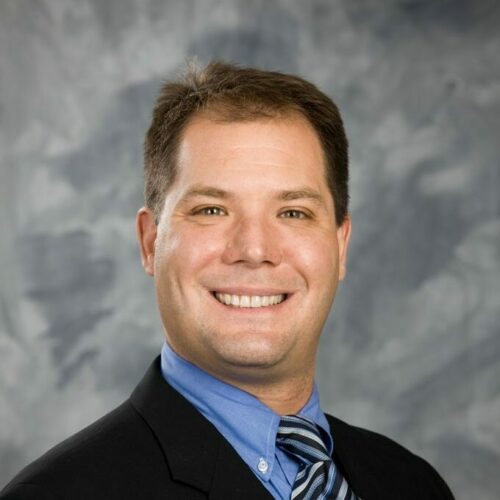 Brent S. Hines, DO is a board-certified orthopaedic surgeon. Dr. Hines provides care for all general orthopaedic problems with a focus in shoulder surgery. He has expertise in knee and shoulder replacements as well as arthroscopic surgery in the knee and shoulder.
Dr. Hines completed his residency in orthopaedic surgery at Memorial Hospital right here in York. After his residency, he completed specialized fellowship training in shoulder surgery at Saint Francis Orthopaedic Institute in Columbus, Georgia. He helps his patients get back to the activities they enjoy.
Dr. Hines is recognized as a top performing provider in the Coventry Integrated Network 1. Coventry's Outcomes-based Network program (OBN) identifies healthcare providers who demonstrate a depth of experience in treating workers' compensation injuries and exhibit consistently better measures of clinical outcomes, medical utilization, pharmacy utilization, return to work and financial outcomes when compared to their peers.
Request An Appointment
Provider Background
Medical School
Philadelphia College of Osteopathic Medicine, Philadelphia, PA
Fellowship
Shoulder Surgery Fellowship at Saint Francis Orthopaedic Institute in Columbus, Georgia
Residency
Memorial Hospital, York, PA
Board Certifications
American Board of Orthopaedic Surgery
Fully Accredited Professionals
Meet Other Elbow Providers
For more than a decade, OSS Health has been providing the highest quality orthopaedic and spine care to patients in York, Adams and Cumberland Counties.