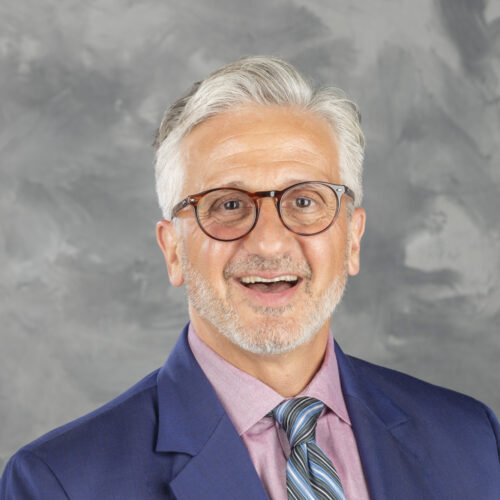 Michael Furman MS, MD
Physical Medicine & Rehabilitation
Specialties
Physiatrists (Pain Management)
Request An Appointment
Michael Furman, MS, MD is a board-certified physiatrist (Physical Medicine and Rehabilitation specialist) with ACGME subspecialization in Pain Medicine and in Sports Medicine.
Dr. Furman has been a director and instructor at numerous spinal procedure courses and workshops. He is also recognized as a thought leader and educator in spine care and has won numerous awards for his teaching and clinical care including the AAPM&R Musculoskeletal Council Service Award, PASSOR Distinguished Clinician Award, the Rosenthal Award, Castle Connolly Top Doctors Award, Best Doctors Award and Patients' Choice Award.
Dr Furman's passion is teaching spinal care as well as safe and efficient application of spinal technology. He has special interest in rehabilitation and minimally invasive interventions for spine and joint-related pain using state-of-the-art techniques to diagnose and treat musculoskeletal problems. These techniques include electrodiagnostic studies, discography, spinal cord stimulation surgeries, real-time fluoroscopy and musculoskeletal ultrasound imaging.
He has authored numerous original research articles and book chapters as well writing a book entitled ATLAS OF IMAGE-GUIDED SPINAL PROCEDURES.
Request An Appointment
Provider Background
Medical School
Temple University, Philadelphia, PA
Internship
Fellowship
Interventional Pain, Georgia Spine & Sports Physicians, Atlanta, GA
Residency
Temple University Hospital, Philadelphia, PA
Board Certifications
American Board of Physical Medicine and Rehabilitation
Subspecialty in Sports Medicine and Pain Medicine
Affiliations
Temple University
Nassau University Medical Center
Sinai Hospital of Baltimore
Emory University
Fully Accredited Professionals
Meet Other Electrodiagnostics Providers
For more than a decade, OSS Health has been providing the highest quality orthopaedic and spine care to patients in York, Adams and Cumberland Counties.